[ad_1]

On January 1, 2022, Senate Bill 850 took effect, requiring all counties in Oregon to keep track of how many people who are houseless die each year. So far in 2022, that number has reached 207. 
While the exact number of unsheltered people who died in Benton County is unknown, the region in which Benton County has been included – which accounts for Benton, Lincoln, Linn, Marion, Polk, and Yamhill counties – has had 37 deaths to this point. Not surprisingly, Region 1 which includes Clackamas, Clatsop, Columbia, Multnomah, Tillamook, and Washington counties has had the most deaths at 90 to date – accounting for about 43% of the deaths registered. The other regions and statistics can be found on the Oregon Health Authority website.   
Most of the deaths registered, 74% of them, were from natural causes. Of the causes of death known, another 23% were from injury, suicide, or homicide. This leaves 3% of the deaths from unknown causes or, in one incidence, due to "legal intervention."  
While 46% of those who died were in a facility of some sort – hospital, hospice, nursing home, or residential institution, 54% passed away in a place only recorded as "other." Houseless men are four times more likely to die than houseless women.  
Ages of those who died range from over 75 to under 18. In total, 4% were 75 or older; 16% were 65-74; 34% were 55-64; 20% were 45-54; 14% were 35-44; 9% were 25-34; 2% were 18-24; and one person who died was under 18.  
When it comes to race, 82% of those who died were white; 7% were Indigenous or of Alaskan heritage; 4% were Black; 4% were Hispanic; 1% were Asian; and 5% were of unknown heritage.  
When SB850 was enacted, there was no funding attached to aid in the implementation of this count. When a death is investigated, there is simply a box to check if the decedent's address is unknown, leaving one to ask if this count is accurate or not. 
By Sally K Lehman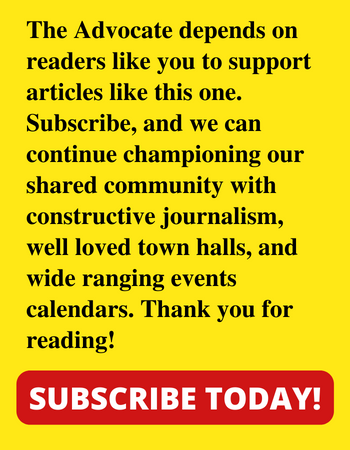 [ad_2]

Source link