[ad_1]

This August, Benton County and the City of Corvallis are working with the Oregon Department of Forestry, the Corvallis Police, the Benton County Sheriff, and the Benton County Health Department to bring better awareness of wildfires to the community. 
In their efforts, they will be sharing information about prevention, alerts and evacuation, shelters, health concerns, and the creation of wildfire safer spaces around homes. These programs are encouraged by the National Fire Protection Association in order to encourage the public to practice fire safety throughout their homes as well as around their homes.  
"Recent wildfires have proved that it has never been more important to prepare ourselves, our families, and our communities for wildfire," Benton County Emergency Manager Bryan Lee said in a press release. "We are encouraging community members to prevent and prepare for wildfire. One way to do that is by creating defensible space around your home." 
To provide better protection from wildfire around your home, you're encouraged to remove dead leaves and pine needles from your roof and gutters, and to make sure to keep flammable materials such as mulch, dried vegetation, firewood and chemicals away from your exterior walls. These recommendations include any additional buildings you may have on your property. 
Remember that in Corvallis, burning yard debris is banned during wildfire season. To see when you can burn debris and how to do so legally, see the Corvallis Outdoor Burning Permit website. 
Williamson said, "It goes beyond having a go bag and an evacuation plan. Creating defensible space that includes maintaining good clearance on your driveway for emergency vehicle access is an important piece to that puzzle to protect your home from wildfire." 
For more information on ways to keep your property safe, go to Keep Oregon Green's Fire Prevention website.  
By Sally K Lehman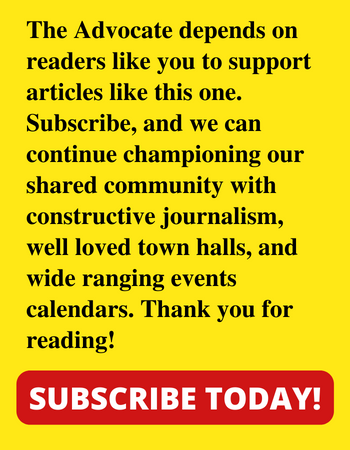 [ad_2]

Source link