[ad_1]

A combination of the recent heatwave and numerous thunderstorms over the Cascades have brought several fires to the forefront of crews. 
According to Oregon Wildfire Response and Recovery, there are 44 active fires in Oregon at the moment. These fires have burned a total to date of 15,970.95 acres. For the moment, no population centers are at risk, although up to 2,733 people are at some level of precaution and eight people are sheltering. 
Five fires are currently being battled by fire crews in Central and Eastern Oregon, including the Windigo Fire in the Umpqua National Forest roughly six miles south of Crescent Lake; the Forebay 1 Fire, also in the Umpqua National Forest, located north of Lemolo 1 Forebay – a reservoir north of Lemolo Falls; Fire 237 burning northwest of Lemolo 1 Forebay; the Potter Fire located in the Middle Fork Ranger District of the Willamette National Forest; and the Fly Creek Fire burning in the Deschutes National Forest.  
In the Umpqua National Forest, a section of the Pacific Crest Trail and Forest Service Road 60 are closed, as are several Forestry Service roads, campgrounds, and hiking trails in the area.  
The Deschutes National Forest has reported that firefighters responded to 13 new incidents on Tuesday, containing several smaller fires in the general area. They've been able to respond quickly enough to ensure most fires cannot grow out of control. 
A Red Flag Warning for Central Oregon has been issued by the National Weather Service due to the continued scattered thunderstorms. 
By Ethan Hauck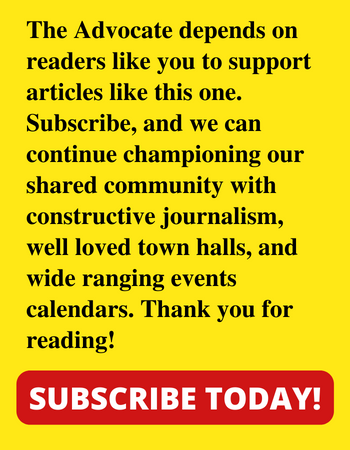 [ad_2]

Source link