[ad_1]

Singing is nothing new to Corvallis teen Janessa Minta. She's been a singer all her life. Now, though, she's officially recognized as one of the best young non-professionals in the country, after placing second in the National Student Auditions, organized annually by the National Association of Teachers of Singing. 
Having reached the top among young amateurs, Minta is not done with moving up: this Fall, she starts at Carnegie Mellon University in Pittsburgh, Pennsylvania, from which she hopes to launch a professional career in musical theater.  
"I had a moment of clarity where I realized that I was doing the right thing," Minta said. "I love how artists think and communicate, and everything about that community made me feel like I belonged." 
Minta is well aware of the challenges she faces in trying to achieve success in theater, where there are so many people hoping to be cast in even the smallest role.  
"It's scary because the industry is so intense and competitive, but I think I owe it to myself to give myself the opportunity to do something crazy," she said. "I am excited by the prospect of being the smallest fish in the pond. It's important for me to find my voice, my own identity and space within the industry. Fame or money is not something that's important to me. I just really want to be doing something that I love." 
And perhaps Mintra will be one of the ones who does make a big splash, joining Kevin Loomis, Meredith Brooks, and other former Corvallisites who went to create huge ripples that were noticed all the way back here where they came from. 
By John M. Burt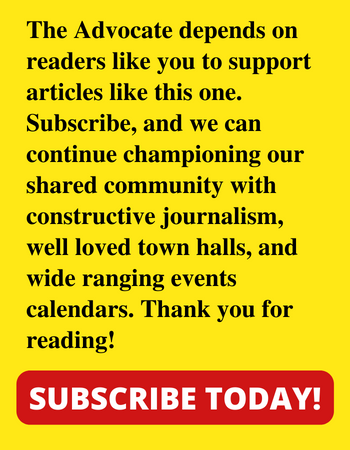 [ad_2]

Source link