[ad_1]

Mary's Peak might be one of the best places to take a peek of the returning Perseid meteor shower, but to truly enjoy it, be sure to plan your glimpse on a clear, moonless night. 
The yearly astronomy show, which generally appears between mid-July and early September, is at its greatest visibility in early August. This year though, the peak night of the shower on Aug. 11 also coincides with a full moon that subsequently may dim the meteor's brightness. 
The next night might be the optimum time to view the meteor shower, suggested Jim Todd, Oregon Museum of Science and Industry's director of space science education, in an interview with Oregonlive. With the moon on the wane starting Aug. 12, star gazers will have a better view, especially if they seek areas away from bright lights such as local sites like Mary's Peak, the Dee Wright Observatory, Dexter Reservoir or Waldo Lake. The best time to view the meteor shower is around 10:00 p.m. through the pre-dawn hours. 
The astral appearance is an annual event for the skies of the Northern Hemisphere. A trail of ice and dust develops after a comet, in this case the 109/P Swift-Tuttle, cuts across the sun. When that wake of debris navigates into the Earth's atmosphere, the byproduct is a meteor shower. 
Fireballs, which are associated with the Perseids, can feature huge blasts of color and brightness as they travel through the sky. At its peak, up to 100 meteors can be seen per hour and possibly traveling upward of 37 miles a second. The 109/P Swift-Tuttle takes an estimated 133 years to make one revolution of the sun, the latest trip being back in 1992.  
Smoke from the current wildfires around the state as well as possible cloud cover are other challenges sky gazers may have. Checking the National Oceanic and Atmospheric Administration's websites, the air quality index, or the weather index would also be good for planning any night-time star watching. 
While the moon and other environmental factors might outshine some of the shower's brilliance on the peak night, there's still some fun and wonder to be had here on Earth. On Aug. 12, a watch party at Rooster Rock State Park, will be hosted by OMSI. The event in the Columbia River Gorge is sponsored jointly by the Oregon Parks and Recreation Department and Rose City Astronomers. 
Telescopes will be available for use and night-sky enthusiasts will be on hand to discuss and explain the cosmos. Admission to the event is free of charge, however, there is a $5 state park parking fee. 
By Patty Reyes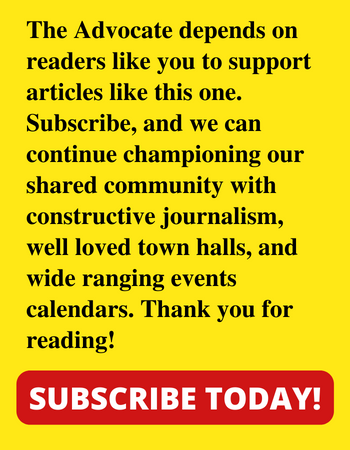 [ad_2]

Source link