[ad_1]

Another month has gone by, and the housing market in Corvallis is still buzzing along. The median sales price in town for homes sold over the last 90 days has gone up by nearly $12,000 from last month – the median now sitting at $552,532 with the high of $1,917,500 and a low of $52,500. The asking price for a house in Corvallis at the moment sits between $1,988,000 and $314,000 giving us an average active listing price of $633,745. Currently, Corvallis has 123 listings under contract and 62 listings still active, giving us just under a month's worth of inventory. 
Going east to Albany, the median home sales price over the last 90 days has gone up by just over $18,000 from last month. This means an average house sales price of $438,750 with a high of $1,295,000 and a low of $163,000. The asking price for a home in Albany today ranges from $2,095,000 to $185,000 for a median price of $469,900. Right now, Albany has 128 houses under contract and 93 active listings, for a total of just over a month's inventory available. 
In Lebanon, homes have sold over the last 90 days for a median price of $390,000 which is an increase from last month of $13,000. The high sales price came in at $1,150,000 and the low at $160,000. Asking prices in Lebanon are ranging from $1,875,000 to $209,000 for a median price of $439,900. There are 56 properties under contract and 67 active listings for just short of one-and-a-half month's inventory. 
What our real estate expert, Samantha Alley, has to say about the market:  
"The feds hiked the short-term money lending rate again last week, but unlike the last couple of increases, mortgage interest rates went down instead of up.  The anticipated rate hike was a little less than what was expected and that decreased mortgage rates that had already been priced for the higher rate.  Mortgage lenders, real estate agents and buyers sighed with relief.   
"It has been a wild ride on the interest rate roller coaster for the first half of the year.  July is showing the normal increase in active listings for both Albany and Lebanon, while Corvallis saw a small decrease over last month.  Albany saw a decrease in sold houses over the last 90 days of 1.5% going from 272 to 268, while Corvallis increased by 5.5% with 220 and Lebanon is up 14% with 143 sold.  
"The hot weather has been cooking the motivation out of some buyers and sellers alike.  The next couple of weeks are supposed to cool, so that may help as we head into August." 
By Sally K Lehman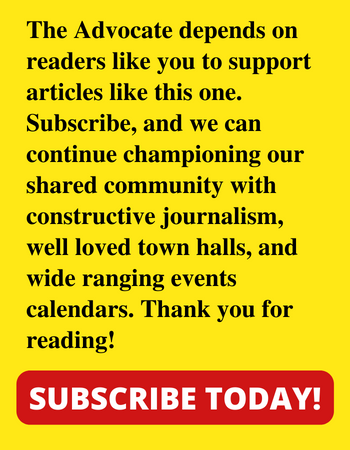 [ad_2]

Source link