[ad_1]

House Bill 4123 has awarded the City of Corvallis and Benton County $1 million for a coordinated homelessness response. This is a long-term plan that's finally seeing fruition, with work already being done to address the issue. 
The City and County plan to use their funding to build technical assistance for the local homelessness provider community, add funding and guidance to existing homelessness response programs, and begin implementing a shelter system.  
The Benton County coordinated homelessness response network will base policy recommendations off the HOPE Advisory Board's advice. 
Currently, the City and County are in the beginning stages – planning and analysis. They're speaking to local community groups and individuals about partnering in these efforts, building organizational capacity, and improving the preexisting shelter system. 
Both the City and County are also working in tandem with other recipients of this funding to build long-term models that are sustainable and based on equity-based best practices. Shelter bed capacity in Benton County has increased by roughly 44% in the past year alone. 
So far, the work on this ten-year plan has just begun. The City and County have begun progress on: 
Building a joint HOPE Advisory Board rife with community representation

 

Developing HOPE Advisory Board recommendations

 

Hiring staff for a coordinated homelessness response office that can serve as a centralized point of contact for a Grant Writer and Researcher, a Communications Coordinator, and a Project Manager.

 
On Oct. 1 of this year, the Memorandum of Understanding from identified member agencies is due for HB 4123. On July 1 of next year, the five-year strategic plan will be implemented to identify the best means to improve preexisting support work.  
This will be accomplished through the centralization of communications, policy development, and general coordination to improve both accountability and efficiency. Additionally, the City and County must identify the best means to use existing funds and resources to implement their developed strategies. Finally, they'll provide better access for people experiencing homelessness. 
You can find more information on the HOPE website, through their newsletters and updates, or by contacting HOPE Project Manager Rebecca Taylor at rebecca.taylor@co.benton.or.us.  
By Ethan Hauck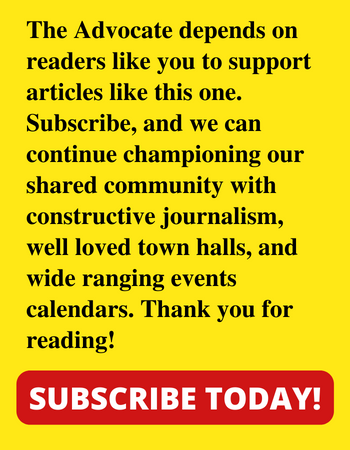 [ad_2]

Source link